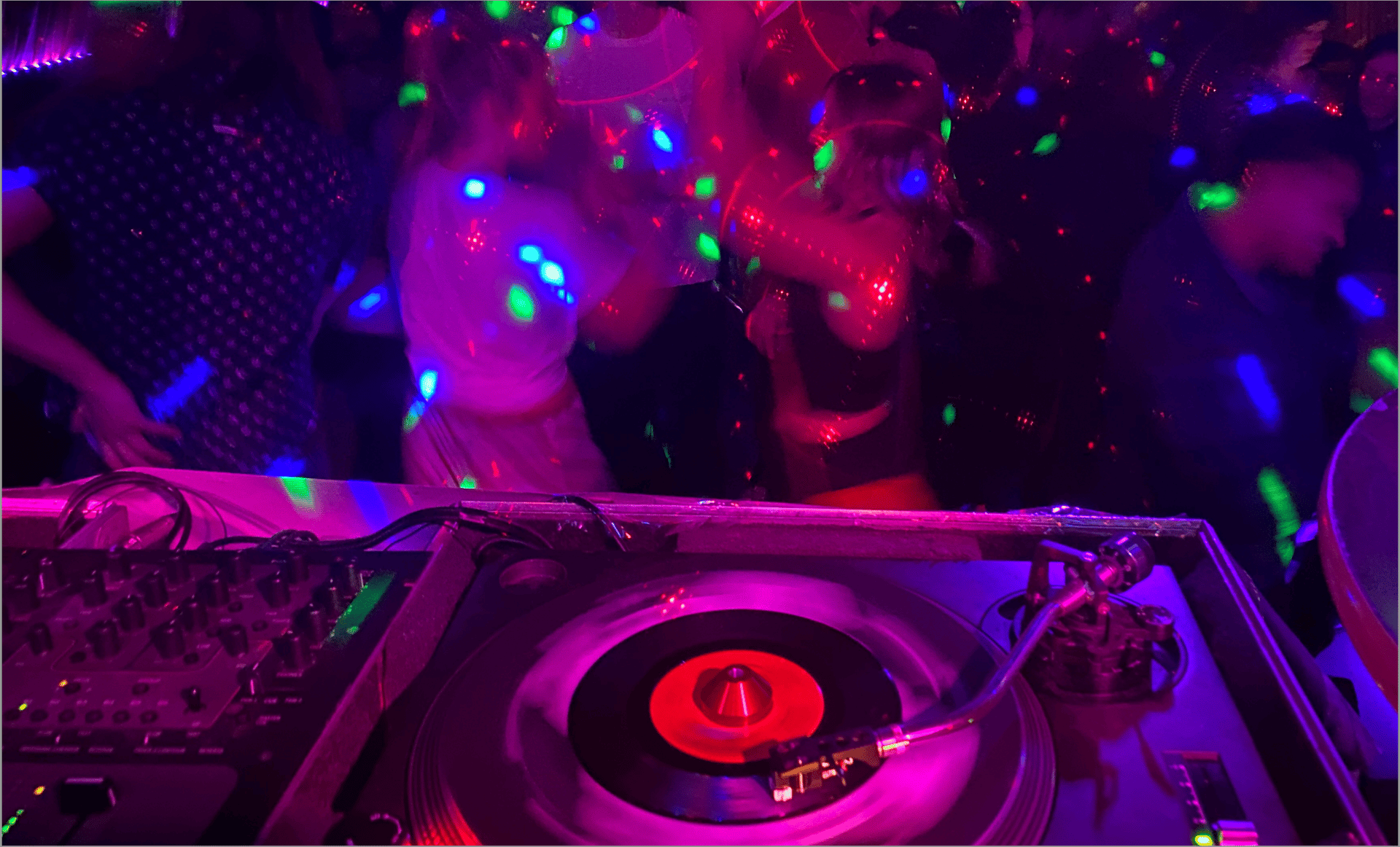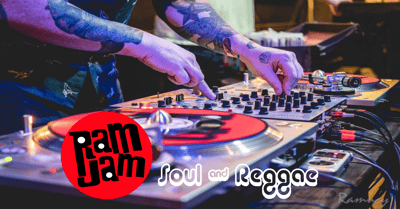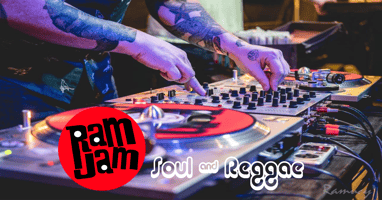 With It!
Saturday April 1st 2023
I have been invited back to guest DJ at With It on April Fools Day! And no, that ain't no joke! I'll be curating my playbox full of my usual Soul records but also dusting off my Mod & Garage records as well! This will be a total blast!
The Piston
937 Blood St W, Toronto, Ontario
10pm - close
Ram Jam
Saturday March 25th 2023
Join us for another great night of Soul & Reggae all played on the original 45s!
The Casbah Lounge
306 King St East, Hamilton Ontario
9:30pm - close | Free Admission