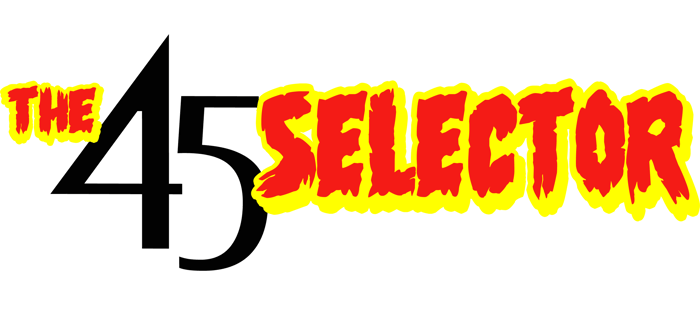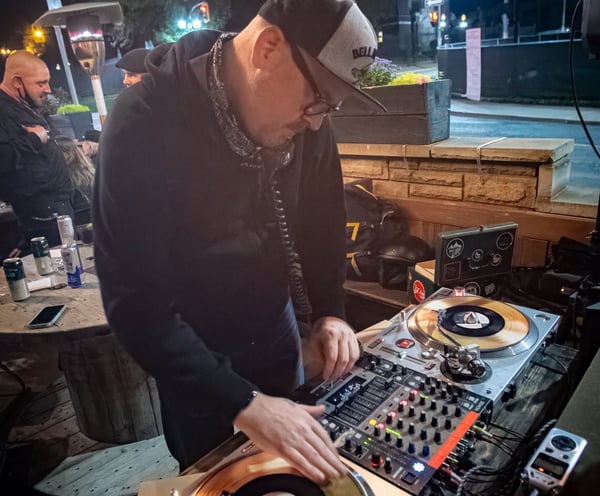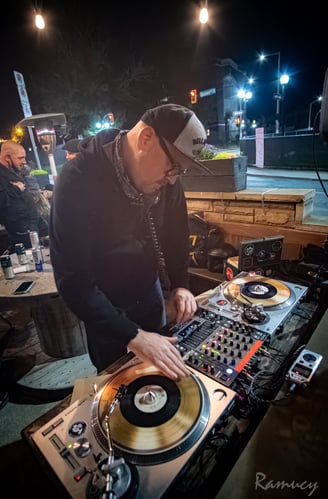 In this digital age, people generally don't need to look far for music as long as they have their phone and internet service. However, I prefer the old days where you needed to go out and find the good stuff. For those of us who collect and spin vinyl, this method never went out of style. In fact, it's getting more popular.

I only spin vinyl 45s at my gigs (thus my "DJ" name The 45 Selector) and I try to make sure they are all original pressings. At the end of the day, my goal is to provide a fantastic musical experience but in a way that makes use of my collecting hobby and differentiates me from today's Serato & Macbook DJ's.

Before the COVID-19 Pandemic, I ran a monthly "Vinyl Only" night called Steel City Soul Club in Hamilton Ontario; A mixture of R&B, Mod, Northern Soul, Reggae and Funk. Every month would feature guest DJ's spinning from their own collection.
I was also co-host of another monthly party called Ram Jam which was exclusively Soul/Reggae on original 45s.

I enjoyed spinning corporate parties who dig what I'm doing with vinyl and understand the vibe I try to lay down. You won't hear Drake or Rihanna coming from my decks.... but why would you want to? You can hear that stuff anywhere....
Outside of music, I am a massive Pop Culture nerd and have an online business selling both vintage vinyl and collectible toys! You can check that out at:
Feel free to get in touch if you have records to sell or trade. If you are looking for a shoutout on the Radio Show, just let me know your name and where you're from! If you want to just talk records or toys, I am down for that as well!
Thanks for popping in to my little corner of the world, I hope you dig it.
- Jason aka The 45 Selector